Products meeting the search criteria
This 60-hour pre-licensing course is designed to prepare a student to become a 2-15 Health and Life agent without the loss of production income and time. Work at your own pace with your instructor available via e-mail or telephone. Upon successful completion of this course, you will be eli..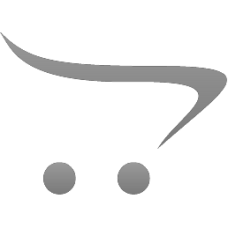 This 4 hour Continuing Education course is entitled "Consumer Protections for Annuity and Life Insurance Transactions". In this class, you will learn about the Florida and Federal laws that deal with annuity and life insurance transactions. Most importantly, you will learn what Agents must do ..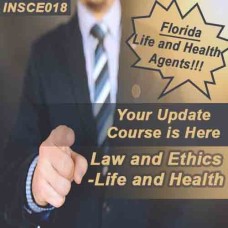 This class satisfies the requirement that 2-14, 2-15, and 2-40 Agents complete a Law and Ethics Update course every 2 years, which is specific to the license held by the licensee and covers industry law updates, premium discounts, ethics, disciplinary trends, industry trends, and suitability of insu..
Showing 1 to 3 of 3 (1 Pages)