Search
This course prepares the student for the Florida Real Estate Sales Associate Licensing Exam. The course uses a database of over 800 questions with more than 4,100 screens of information, it consists of a course map and practice questions. The course is designed to expose the student to only correct ..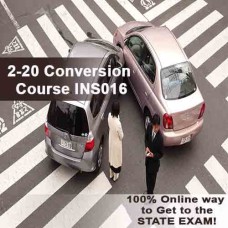 This 40-hour pre-licensing course enables an insurance professional with a 4-40, 0-55, or 20-44 license to convert to a full 2-20 license (state exam required), and covers the following topics of instruction: Property and Liability Insurance Concepts Personal Automobile Home..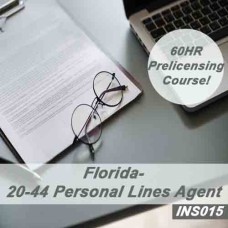 This Florida-approved 20-44 Personal Lines 60-hour pre-licensing course includes the following topics: Personal Automobile Property Insurance Inland Marine Homeowners Dwelling and Related Coverages (view syllabus). Upon successful completion of this course, you will be eligible to ..
Showing 1 to 3 of 3 (1 Pages)